Melco Resorts & Entertainment, a $2.5bn casino group run by Hong Kong casino mogul Lawrence Ho, is weighing relocating its headquarters to Macau to avoid being delisted in the US, reported Financial Times . Lawrence Ho is the son of legendary casino entrepreneur Stanley Ho. 
Lawrence took over the business from his father in 2001 and started Melco Resorts in 2004. Stanley Ho held monopoly over gambling in Macau for four decades.
The US Securities and Exchange Commission has said that about 200 Chinese and Hong Kong companies listed in New York will be forced to delist in 2024 if they do not comply with audit disclosure laws. China and Hong Kong are the only two jurisdictions that don't allow inspections by Public Company Accounting Oversight Board.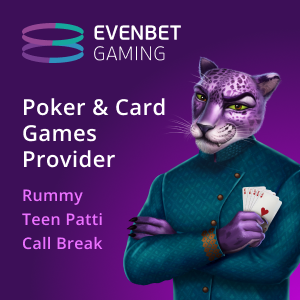 Macau, a special administrative region of China, is not included in the delisting threat, giving an option for Lawrence to move his headquarters to Macau.
"There are a few companies thinking this through right now, but the word is until the man upstairs opines, no one will make the move," one of the people close to the company was quoted by FT.
After the introduction of the Holding Foreign Companies Accountable Act in 2020, regulators can prohibit foreign companies from being traded in the US if the PCAOB— the audit watchdog — is unable to inspect audits for three consecutive years. In 2021, the PCAOB said China and Hong Kong were not in compliance, giving companies from those jurisdictions until 2024 to comply or be delisted in the US.
Melco is one of the six concessionaire whose license is set to expire in this year along with Sands China, MGM China, Wynn Macau. The tendering procedure is set to commence next month