After an unsuccessful attempt to put a donation box outside Sachin Tendulkar's house in protest of the latter's promotion of an online gaming brand, Maharashtra's former minister Bachchu Kadu has placed one at a Ganpati pandal in Akolekati village of Solapur. Kadu's idea is to collect money and send it to the former Indian cricketer so that he is not compelled to promote online gaming for money.
The Achalpur MLA from Amravati district put Rs 100 in the box as his contribution to the cause and criticized Tendulkar for appearing in advertisements of online gaming brand Paytm First Games. Kadu revealed that his outfit, Prahar Janshakti Party, will put more donation boxes outside other Ganesh pandals throughout Maharashtra to collect money for Tendulkar, reported ABP News Marathi.
Kadu also asked Tendulkar to surrender his Bharat Ratna award, claiming that a person who promotes online gaming should not possess a national award.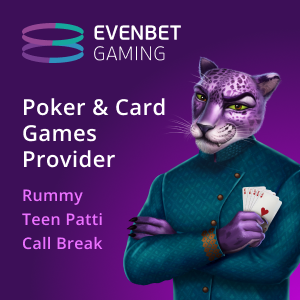 The former minister has taken a strong stance recently against promotion of online rummy and other games. He called out Tendulkar for promoting the same and asked him to stop appearing in advertisements of such activities. Kadu even threatened to take legal action against him in case it did not stop. He protested outside Tendulkar's house but it was swiftly disbanded by the police.
According to Kadu, online games are having a bad influence on youth with many getting addicted and losing money on games like online rummy and poker. He further said that some of them have even committed suicide.
Kadu appealed to the youth to not be influenced by advertisements of online gaming brands. He explained that the effect of online gaming on poor and middle class families is adverse. Kadu promised that he would request the Chief Minister to ban online gaming in the state similar to how some other states have done it.
Meanwhile, a similar campaign named "Bheek Maango Aandolan" began recently in order to collect money for actor Ajay Devgn who appeared in Junglee Rummy advertisements. The campaign also aimed to collect money through begging and donations.