Gaming giant Microsoft has recently received the approval for Activision Blizzard deal from the Antimonopoly Committee of Ukraine. This comes as a huge relief to the company after the UK's Competition and Markets Authority (CMA) blocked the deal not many days back.
With the approval, Ukraine is now the seventh country to approve the Microsoft-Activision deal. CCO for Activision Blizzard, Lulu Cheng expressed her gratitude towards the Antimonopoly Committee of Ukraine on Twitter and said, "We're glad to see the Anti-Monopoly Committee of Ukraine come to the right conclusion about our merger with Microsoft."
CMA's decision did come as a shock, but one should also note that they never really talked about the cloud gaming aspect while concluding their investigation and only talked about the potential change in market if Call of Duty (COD) was made exclusive to Xbox.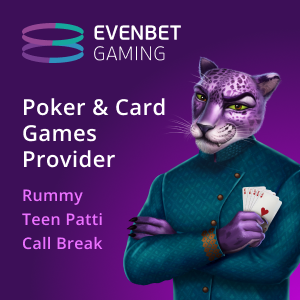 Microsoft has since stated that they will appeal the CMA's decision. While other countries seem to be siding with Microsoft, the company is facing problems with two of the biggest market regulators, the Federal Trade Commission (FTC) and CMA.
Speaking of disruption in the cloud gaming market, Microsoft have made yet another cloud gaming deal for 10 years, with Nware, a European cloud gaming service right after CMA blocked the Activision acquisition.
Vice chairman and president of Microsoft, Brad Smith, announced the news on Twitter yesterday (28 April) with Head of Xbox, Phil Spencer backing his statement saying, "We are full speed ahead in our mission to bring players more ways to play their favorite games."
We are full speed ahead in our mission to bring players more ways to play their favorite games. https://t.co/QIQMHXNHMP

— Phil Spencer (@XboxP3) April 28, 2023
While some experts believe that the deal might be delayed or cancelled, Microsoft and few others are still optimistic about the situation. The company is seemingly working on every aspect to try to convince regulatory authorities around the world.