Microsoft reveals that the company has reached a 10-year licensing agreement with Nvidia to stream its Xbox PC titles on GeForce Now. Activision Blizzard games will be available on Xbox platform along with Nvidia's cloud gaming service. However, the same will apply only when the US $69 billion deal goes through between the entities.
The new 10-year partnership, right after the gaming giant finalized the 10-year deal with Nintendo to provide Call of Duty titles on Nintendo devices. A similar deal was also provided to Sony, who refused the offer and did not show intentions to negotiate.
In an official statement, Microsoft Gaming CEO Phil Spencer revealed, "Xbox remains committed to giving people more choice and finding ways to expand how people play. This partnership will help grow NVIDIA's catalog of titles to include games like Call of Duty, while giving developers more ways to offer streaming games. We are excited to offer gamers more ways to play the games they love."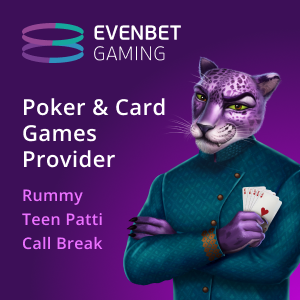 Speaking on the deal, senior Vice President for GeForce at NVIDIA, Jeff Fisher said, "Combining the incredibly rich catalog of Xbox first party games with GeForce NOW's high-performance streaming capabilities will propel cloud gaming into a mainstream offering that appeals to gamers at all levels of interest and experience."
"Through this partnership, more of the world's most popular titles will now be available from the cloud with just a click, playable by millions more gamers," Fisher further added.
As reported by Reuters, Google, along with Nvidia, previously voiced their concerns over the Activision Blizzard deal. While the cloud gaming service for Google was recently shut down, the company still have a successful mobile gaming market and believes that Xbox launching its own mobile gaming applicant will hurt the market competition.
Rather than opposing the acquisition directly, Nvidia 'stressed the need for equal and open access to game titles'. The deal seems like an assurance to Nvidia from Microsoft. As a way to prove their claims of the company not making the Activision titles exclusive only to Xbox.