One of the best-selling games of all time, Minecraft has crossed 300 million game copy sales since its first release back in 2009. This is the first time a single video game crossed the 300 million mark. Currently, the closest game to Minecraft is GTA V which currently sits at over 185 million copies sold.
The announcement was done at the Minecraft Live 2023 recap blog post. The head of Mojang Studios, Helen Chiang said, "As we approach the 15th anniversary, Minecraft remains one of the best-selling games of all time, with over 300 million copies sold, a milestone no one could have dreamed of when we were all placing our first blocks."
According to PC Gamer, the company also shared some fun stats of monthly player activity in Minecraft. This includes 15 million skeletons slain, 8.8 million pickaxes crafted, 915 KM traversed on piggyback, 400,000 wolves tamed, 700,000 cakes made, 6.7 million diamonds discovered and 0 smiles by creeper.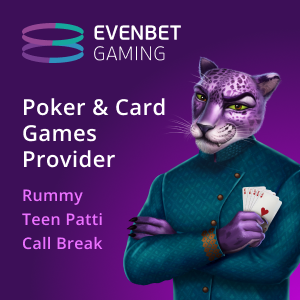 Mojang Studios' Markus 'Notch' Persson developed Minecraft as a solo project. However, Jens Bergensten took over the development with time. Soon, the game gained massive popularity and Microsoft bought the studio in 2014.
CMA approves Microsoft-Activision deal
In other news, Microsoft also recently successfully closed the Activision deal with approval of the Competition & Markets Authority (CMA). While this may be good news for gamers playing on game pass, standalone games seem to have received a hike, especially in the case of Activision games.
Regional pricing for Activision games in India is now the same as the official US pricing. For example Sekiro saw a hike of Rs 1,000 while games like Diablo 4 and Call of Duty MW3 released for Rs 5,599 close to its original US $70 price. With companies hiking prices regularly without actually providing a good game, players might look to move towards free-to-play titles.