The Competition and Markets Authority (CMA) of the UK has today approved Microsoft's acquisition of Activision Blizzard. However, as part of the agreement Microsoft will not acquire the rights for cloud gaming which is what led to the clearance of the deal.
Instead of Microsoft, Ubisoft will now be acquiring those rights, providing different and independent ways for players to access the games.
We've cleared the new deal for Microsoft to buy Activision without cloud gaming rights.

In August, Microsoft made a concession that would see Ubisoft, instead of Microsoft, buy Activision's cloud gaming rights.

Read more: https://t.co/Z4scLEJFy0

1/2 pic.twitter.com/gmqwZsOOFi

— Competition & Markets Authority (@CMAgovUK) October 13, 2023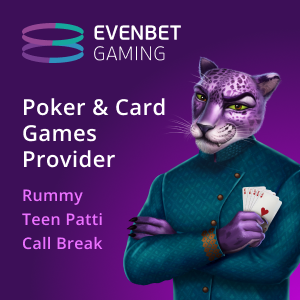 The deal was blocked back in April due to cloud gaming sector concerns despite the CMA indicating a somewhat favourable stance earlier.
Cloud gaming is a rapidly growing sector that allows players to play new video games without spending too much on latest hardware. The CMA previously concluded that since Microsoft already owns 60-70% of the global cloud gaming services, having rights to Activision games will narrow the competition further.
Due to this, Microsoft amended the terms of the deal and agreed not to purchase the cloud gaming rights from Activision. Notably, the changes were also taken positively by the CMA in September when they were presented in September.
Speaking on the approval, Chief Executive of the CMA, Sarah Cardell said, "With the sale of Activision's cloud streaming rights to Ubisoft, we've made sure Microsoft can't have a stranglehold over this important and rapidly developing market."
Martin Coleman, the Chair of the Independent Panel which reviewed the original Microsoft deal, also insisted on the importance of cloud gaming, calling it an important way for gamers to access games. He believes that any solution other than this would have left Microsoft with too much power.
"We now have a new transaction in which the cloud distribution of Activision games, old and new, is taken away from Microsoft and put into the hands of Ubisoft, an independent party who is committed to widening access to the games. That's better for competition, better for consumers and better for economic growth," Coleman said as quoted by the CMA press release.