Another entry in smartphone line-up by Motorola, the Edge 40 Neo is one of the most aggressively priced midrange device that packs a ton of utility and features. Without further a do, let us have a quick look at all Edge 40 Neo packs.
The hardware specifications themselves are more than what anyone could ask for in a midranger. The phone comes with MediaTek Dimensity 7030 making it the first device to launch with the processor in the market. The Edge 40 Neo is also packed with two memory option of 8/12 GB DDR4X RAM.
Moving on to the display, Edge 40 Neo features a premium pOLED curved display with a 144Hz refresh rate. The display also supports FHD+ 10-bit videos and has a peak brightness of 1,300 nits.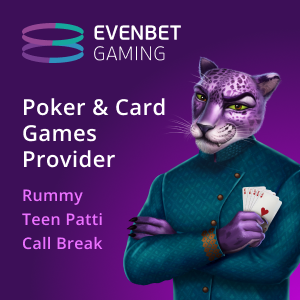 Battery backup is the standard 5,000mAh, given how much demanding modern applications and games are. It also comes with a 68W Charger that can give half the power in just 15 minutes. Additionally, the device can get charged from 0 to 100 per cent in just 40 minutes time.
One of the biggest highlight of the device is the IP68 rating, which makes it waterproof till 1.5m for up to 30 minutes. While not many people go drowning their devices in water, it will be safe from accidental drops or sudden rains outdoors.
The camera on the device is also pretty decent with 4K video recording. The 50MP primary camera and optical image stabilization and 13MP ultrawide secondary camera with a 120° FOV. Surprisingly enough, the front 32 MP camera can also record 4K videos.
While the gaming population may not use the cameras as extensively, it's nice to have a decent option. The cameras come handy, especially when you can click some great underwater videos and images.
Motorola's aggressive pricing strategy to capture larger market share
Motorola, as a brand, has been known for providing a pure Android experience to its users in all budget segments. However, it seems like Moto is focusing on capturing larger market share with power-packed smartphones at hyper aggressive prices.
Another good competition for Edge 40 Neo as of now is the recently released OnePlus Nord CE 3 Lite 5G in similar price range.
Edge 40 Neo will be available at a later date. But for the time being, people looking for more budget smartphone devices can check here.