The Nagpur crime branch arrested a burglar named Amol Chafekar, along with his partner-in-crime Afroze Ansari, for a robbery at Khobragade Hospital last week. It has come to light that Chafekar is an online gambling and gaming addict and used the stolen money for the same.
The duo stole Rs 89,000 and the CCTV recording machine from the hospital. They were spotted in a CCTV footage of a nearby place. It is during the police interrogation that Chafekar revealed that Ansari worked as his partner.
Further investigation in the matter revealed that the duo met in jail and started working together. Chafekar was also involved in multiple other robberies that occurred in the city's commercial district, Itwari in the past. The TOI report reveals that he was addicted to betting and lost a majority of the stolen money on online gambling.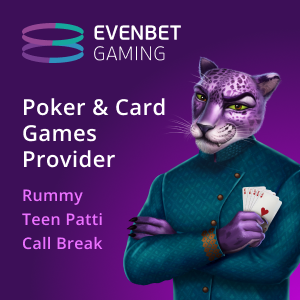 Meanwhile, his wife is also believed to be aware of his activities as she recently bought two iPhones after Chafekar's recent haul. She also reportedly spent around Rs 10,000 at a salon and spa shortly after the robbery at Khobragade Hospital.
Working on the case, assistant sub-inspector Satish Pandey, constable Deepak Lakde and a few others from the crime branch team of senior inspector Mukund Thakre, seized assets worth over Rs 2 lakh from Chafekar and Ansari.
Online gambling is one of the rapidly growing problems in India and while Chafekar was already a serial burglar, many others merely steal to pay off the money that they lose. Sometimes, these individuals borrow loans for the purpose and after being unable to repay them they take drastic steps.