A 21-year-old from New Delhi has filed a false complaint with Delhi Police after allegedly losing money in online gambling. In his complaint, the person claimed that the was attacked by robbers with sharp weapons and took all the money.
The person who filed the complaint was identified as Tushar Arora – a local from Sant Nagar in Burari. As per the police, he was robbed during his regular jogging at Pushta Road. As claimed by Arora, the robber was after his smartphone's password.
Proper investigation started where police analysed the route that Arora took as per his statement. The police, however, found that Arora parked his scooter at 7.50 pm to go for jogging. Interestingly, he returned within just six minutes and made the call to the police.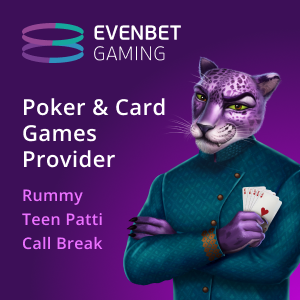 As per The Print, the officer sad that according to his report he covered a distance of 1 km while jogging. But the investigation revealed that he returned to his vehicle in just six minutes and during that time, he was jogging and robbed.
Shortly, the police realized that Arora registered a false report. Upon confrontation, he confessed filing a false report and hurting himself to make things believable.
When asked further, he said that he didn't want anyone to know about losing money on online gambling. Arora had even destroyed his phone to hide evidence. The police have filed a case against Arora for filing a false complaint and abusing the process of law.
One must note that gambling and betting is illegal in India. People who lose money on these illegal offshore websites should be cautious while playing. This is because once they lose, the police cannot help recover the amount as these are illegal operators.