Sony Interactive Entertainment (SIE) has finally launched its first-ever PlayStation exclusive store in India after selling their consoles through several online and offline means thus far. The company has entered into this venture by partnering with DT Zone in New Delhi to open the exclusive PlayStation store.
The new official store is meant to provide each and every model of PlayStation console, for which the gamers earlier had to scour the online and offline retailers in order to find the mode with their desired configurations.
An insider, named Rishi Alwani, revealed the first looks of the new PlayStation store. Images reveal numerous options for gamers to select from, with option to choose additional accessories like controllers, VR headsets, and others.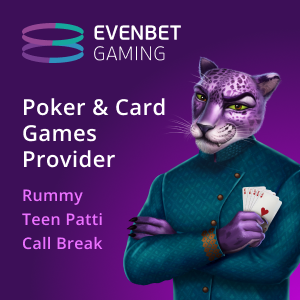 Sony's first PlayStation-only store in India is open for business. #ps5 #India #ps5india pic.twitter.com/PuUysM5O3s

— 0xSkeptic | Cringe Connoisseur (@RishiAlwani) April 12, 2023
DT Zone is said to be an official partner of Sony in this case and the store is located at Punjabi Bagh in the capital city. According to some rumours, the company might also make official physical discs for Sony Games available at the store in the future.
While people in other states still have to buy the console through online means or get it through someone they know in Delhi, the reception and sale might encourage the company to open more of these official exclusive store.
For console gamers living in Delhi, they can just walk in and get their desired model without waiting for days or months for the console to get restocked in online markets. The company recently also reduced price for these consoles in India.
PlayStation monthly plans in India
There is also the option for games to get PS Plus membership both monthly and yearly, where they can play all the games provided in subscription without buying it for the full price. This is a really great option to enjoy many games at a discounted price. Currently, gamers can choose from base PS Plus, PS Plus Extra, and PS Plus Deluxe monthly plans costing Rs 499, 749, and 849, respectively.