Sony has released a fresh statement in response to the Competitions and Markets Authority's (CMA) newly revised list of issues regarding Microsoft's impending acquisition of Activision Blizzard, saying that the CMA going back on their standing is "surprising, unprecedented, and irrational."
Earlier, the CMA, in an official release, agreed with Microsoft's previous claims and said that according to the provisional findings, the company will suffer huge losses if it makes Call of Duty exclusive to its Xbox consoles.
"Having considered the additional evidence provided, we have now provisionally concluded that the merger will not result in a substantial lessening of competition in console gaming services because the cost to Microsoft of withholding Call of Duty from PlayStation would outweigh any gains from taking such action," said Martin Coleman, the chairperson of the independent panel of experts conducting the investigation, as quoted by Destructoid.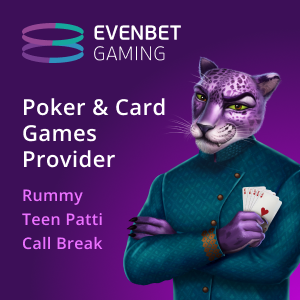 Sony has been against the acquisition since the beginning and has previously claimed that Microsoft will try to make the upcoming Call of Duty releases Xbox and PC exclusive, just like it did with Redfall after its Bethesda acquisition.
In an interview with IGN, Harvey Smith from Arkane Studios had said that their upcoming open world game Redfall would also be coming to PlayStation 5, but after the acquisition the game would now be released on Game Pass, Xbox, and PC only.
Sony said that this is enough evidence for what it has been claiming. The company further said that even if the game releases on PlayStation consoles, any delay in it or presence of performance issues will automatically harm the company's reputation.
The company further demanded another review of Microsoft's acquisition of Activision Blizzard and said, "SIE respectfully submits that the Addendum does not justify the CMA's U-turn on the consoles' theory of harm".
In response to the accusations by Sony, Microsoft released a response stating, "The Provisional Findings Addendum correctly confirms that Microsoft has no incentive to withhold or degrade access to Call of Duty. As Microsoft has explained throughout the course of the CMA's investigation, such a strategy makes no commercial sense and would result in Microsoft writing off billions from the deal value."
Microsoft previously offered a 10-year exclusivity deals to both Sony and Nintendo for Call of Duty games, which Sony declined. Nintendo has signed the deal with Microsoft and will be getting COD games on Switch devices.