A look out notice was published against a person suspected of defrauding about 800 people out of lakhs of rupees through a betting app run out of Dubai by the Bureau of Immigration (BoI) at the request of the Economic Offenses Wing (EOW) of the Odisha police.
Based on the complaints of over 800 investors in the Ganjam district of Odisha who claim they were defrauded by the accused, the EOW has filed an FIR.
A three percent daily compound return on investment was used to entice them into investing in 18football.com, a betting/gambling website and mobile application. Additionally, the EOW reported that they were informed that they would receive various other benefits.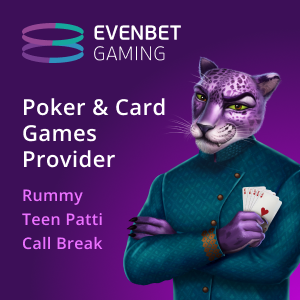 The EOW currently has identified transactions worth Rs 300 crore in the case, but the total amount is suspected to be around Rs 1000 crore and involves people across several states in India, according to a PTI release.
Users were asked to bet on some football matches using the app or the website; those with issues were also provided a mentor to guide them in betting. Its operators conducted charitable and social work in isolated places to give the impression that the app was run legitimately.
EOW, in a statement, said, "The fraudsters initially paid the promised return to the investors. When the membership increased, they stopped making payments and closed the app. They used multiple shell companies to route the ill-gotten money."
Two people operating a shell company for the Dubai-based illegal betting website were also previously arrested in Kolkata. EOW said, "They had confessed to having got small amounts of commission to run the shell company and received orders from Md Saif from Dubai."