Roblox has now acquired a tech startup named Speechly. The company provides offering voice chat moderation, real-time transcription and voice interface to its clients. This comes after its own study which revealed increased toxicity in voice chat.
Two years ago, Roblox added the voice chat support for the community to engage socially through another means. The study revealed that 70% of the Roblox players used the voice chat option. However, out of those players, around 72% reported experiencing a toxic incident.
Speechly is a Finland-based startup. It was founded in 2016 with the aim to create safe and better online voice interactions and communication between users. The details regarding the amount at which the acquisition was made is however unknown.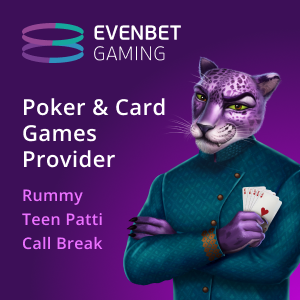 It is important to note that the general user base for Roblox are kids. And thus, having a toxic gaming environment is bad for both the users and the company itself. Speechly's acquisition will help in moderation of the voice chat while adding more utility inside the game.
'Speechly will help Roblox in moderating spoken language in real time' – Co-founder Hannes Heikinheimo
Commenting on the deal, Speechly co-founder, Hannes Heikinheimo wrote, "Roblox is building the leading platform for 3D immersive communication and connection. Every day, 65.5 million daily active users of all ages come to Roblox to be together, experience, and create memories with friends. With the addition of new voice features, including voice chat, Roblox is solving new challenges—moderating spoken language in real time," as per TechCrunch.
"Safety and civility are foundational to Roblox. We are excited to be joining a company dedicated to safety and civility and to use our AI expertise to evolve traditional methods of moderation to meet the scale, real-time, and dynamic needs of a user-generated content (UGC) platform," he added.
Roblox however seems to be always surrounded by controversies nowadays. The most recent one being the company facilitating child gambling inside some of their experiences. Many of the in-game experiences encourage kids to gamble with their in-game currency called Robux.