Thailand's lower house lawmakers endorsed a feasibility report last month on the potential for establishing an entertainment complex with a casino in one of 22 locations, including Bangkok. The decision comes as the government attempts to revive its tourism industry and compete with other regional gambling hotspots.
Thailand has suffered low tourist inflows in the last couple of years due to the pandemic-induced lockdowns and restrictions. Only 430,000 foreign tourists visited Thailand in 2021 which is just 1% of the total visitation number of the pre-pandemic year, 2019. Before the pandemic, tourism contributed close to one-fifth of the nation's GDP.
Experts believe casinos are the saving grace for reviving the tourism industry in Thailand. The report, which includes conditions relating to how Thai citizens and foreign visitors can access casinos, will be sent to the cabinet for review.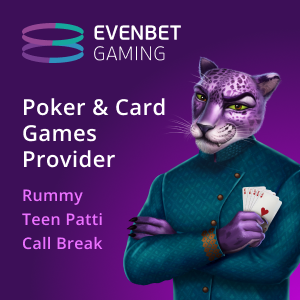 Currently, except for horse racing and a state-run lottery, almost all kinds of gambling are prohibited. This is mainly due to the Buddhist values which are part of the Thai society and culture.
Meanwhile, Las Vegas Sands, one of the major players of the industry, is keeping a watch on the country. As reported by Free Malaysia Today, during an earnings call in January, Las Vegas Sands CEO, Rob Goldstein, said, "We're certainly looking hard at Thailand. I would love to have a presence there in the future."
The government may provide incentives to lure international casino companies. The report's authors, a special parliamentary committee, estimated that casinos would bring in at least $2.89 billion (100 billion baht) in annual tax revenue.
On the other hand, a section of the population is firmly against the legalization of casinos. A poll conducted in January 2022 by Thailand's National Institute of Development Administration indicated that only 39% of respondents approved of the proposal, while 57% opposed it.
Speaking against the potential move to legalize casinos in Thailand, the Stop Gambling Foundation, a lobbying group, has argued that the report hardly goes into highlighting any negative effects which can arise from legalizing casinos in the country.