Majority of the Indian gamers play video games on gaming monitors with 1080p resolution. Steam's yearly survey also reveals that most players opt for HD as their primary resolution.
A big reason for that is 1080p is widely used and hence much cheaper than 1440p or 4K resolution monitors. Higher resolution gaming monitors are expensive simply because they have higher refresh rates and offer better quality display. Having a good display with acceptable FPS output and a few bonus utility features are integral for gamers.
Finding a good gaming monitor in Budget can be hard, but isn't impossible. For that reason, we have picked our top three budget gaming monitors currently available on Amazon Great Indian Festival Sale. Here are our picks –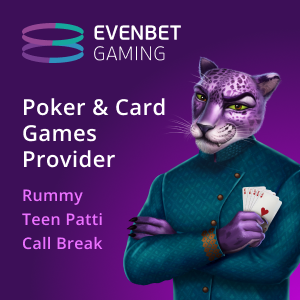 MSI G2412
A superb 1080p gaming monitor featuring the highest refresh rate available in the budget segment, MSI G2412 is a no-brainer. It features a 170Hz refresh rate with 1ms response, thus being an ideal choice for gamers.
This 24-inch FHD monitor also provides various other utility features like AMD FreeSync, Blue Light Reduction along with an anti-glare IPS panel which reduces screen flicker to reduce eye strain.
The monitor also features vibrant colours on screen with its 102% sRGB with 16.7 million colours, which looks great on its frameless body. As for connectivity, users get options for DisplayPort 1.2a & HDMI 1.4b.
It is currently available for Rs 9,999 here.