Despite the government clearly labelling Lotus365 as one of the illegal betting websites and the Central Consumer Protection Authority (CCPA) sending notices to celebrities to demand the reasoning for them acting as their brand ambassador, Urvashi Rautela was again spotted promoting the website on her Instagram Reels.
The now-deleted reel was uploaded promoting the websites taking bets for the IPL matches and encouraging people to use their money for gambling right after the celebrity was sent the notice.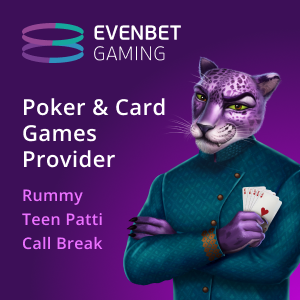 The short promotional reel by Rautela encourages people to head to the illegal betting website Lotus365 and bet on their favorite IPL teams. The video also reveals that the website provides bets on even the most minor activities like toss winning.
These celebrity promotional videos have a lot of effects on user preferences. While it is a one-time job for these celebrities to promote these illegal websites from the script, the fans may face the consequences of their moves.
These celebrity advertisements are becoming quite popular among offshore illegal betting websites. Many celebrities are hired who promote the betting websites openly on their social media accounts, claiming the website to be the "only legal betting website".
Despite several advisories from the I&B Ministry, adverts for these illegal gambling and betting websites are rampant on several media forms. Under the Consumer Protection Act (CPA) 2019, these celebrities may be liable to pay a fine of Rs 10–50 lakh.
The CCPA is awaiting the response to the notice sent to the celebrities asking them on what basis they promoted the betting website claiming it was legal. A notice to the company was also sent to provide their claim of legitimacy at the same time.