Australia's win against India in the ICC Cricket World Cup final in Ahmedabad yesterday set back a majority of punters as the fan-favoured team bit the dust. Multiple prominent online betting platforms in Australia were offering nearly three times the returns on bets made on Australia. The returns in favour of India were usually around 1.3 to 1.4 for every dollar bet, while for Australia the return rate was 2.9 on average with some betting platforms even offering up to 3.2.
In India, it was reported that around 70% of punters had bet on an Indian win. However, there were many who had bet on Australia to win due to their better record against the home team in knockout matches and so must have received a windfall.
"The rates are going to be high in favour of India, but if they lose, the earnings would be big for those betting on underdog Australia," a punter said before the match.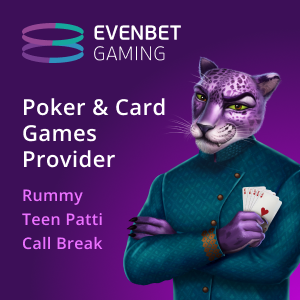 Since India had won all their previous games before reaching the finals, it was easy to assume that the team was in a great form to challenge the now-champions. As for Australia, their journey to the final was a little rough which may have resulted in lower confidence in them among the punters.
The loss of the Indian team might also have led to lower than expected profits for online betting platforms. However those who took a substantial amount of risk betting on Australia came out on top as indicated earlier.
It should be noted that sports betting activities are banned in India. Despite that, it is believed that a majority of cricket fans use illegal offshore betting platforms to place bets on the matches. The bets not only involve who would win but also other events in a match such as who will be the best player, who will take the number of most wickets, and the likes.