Well-known YouTube channel – Soch by Mohak Mangal recently uploaded an educational and informative video on April 4, Tuesday. The topic of the video was to educate the viewers about the state of cricket and other sports betting apps in the country and to urge viewers to not fall into the trap of such illegal and fraudulent betting portals.
The timing of the video was also on point with the ongoing cricketing season in India. However, soon after the video was live, it was taken down by YouTube hours after uploading from its own platform, saying that the video promoted betting, which is illegal in India and many other countries. Interestingly, the channel has over 2 million subscribers, and contains tonnes of material on social and geopolitical topics.
As clarified by Mohak himself, the video was uploaded with primary intention to educate the viewers and not to tweak their minds for getting involved into illegal betting. Additionally, the YouTuber took to his Twitter to inform about the same.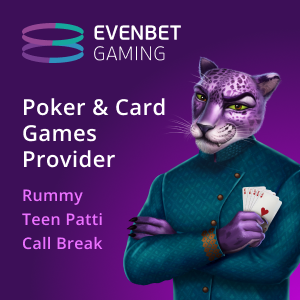 Spent ~80 hours in making this video to educate people about these apps. But @YouTubeIndia has deleted it and lodged a strike on our channel (preventing us to upload anything for a week).

Why? Because it thinks we are promoting gambling. @YouTubeCreators Help please? 😟 pic.twitter.com/RzmWxRlrQu

— Mohak Mangal (@mohakmangal) April 5, 2023
In the same thread of tweets, he also mentioned that there was a disclaimer that ran throughout the video which said – "This video is just for educational purposes. It does not promote betting and gambling."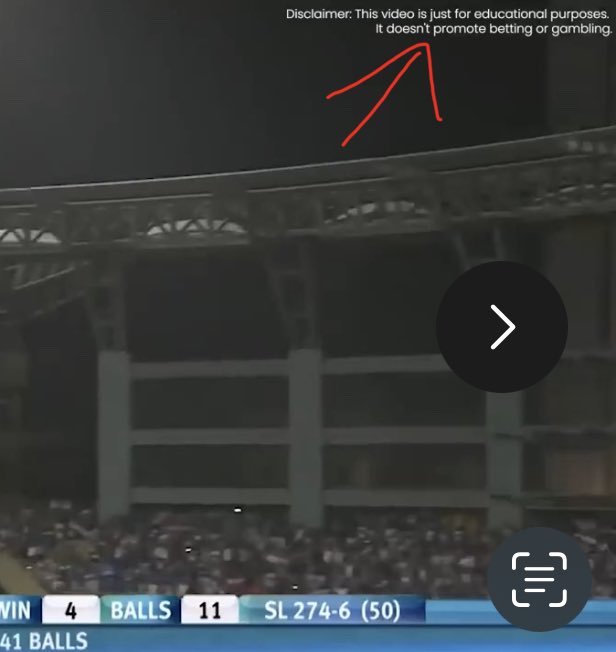 He also demanded help from YouTube Creators' community to help him make the video available again. It is further to be noted that the channel is restricted from uploading any video for a week. If the platform reviews and finds nothing wrong about the same, the video may be aired again, but as of now, there are no further updates.
State of Cricket Betting ambiguous in India
The state of betting and gambling in India is in much haywire currently. These apps and sites are strictly marked as illegal and offshore by the lawful authorities, yet they tend to advertise heavily through popular celebrity endorsements in order to lure people to get addicted to their platforms.
Since this offshore and illegal apps are prohibited from television and digital advertisements, they collaborate with social media influencers and celebrities to advertise through short videos, and even through print media.