The Punjab Governor has assented to two of the three Money Bills that the AAP government has forwarded for his approval, just days before the first hearing of the petition the Aam Aadmi Party government filed against him in the Supreme Court.
The Punjab Governor earlier refused to assent to the bills claiming the session in which they were supposed to be tabled as illegal. Among the stalled bills in the confrontation is the key amendment to SGST law for implementing 28% GST on online money gaming.
Withholding approvals to three money bills, in a letter to Chief Minister Bhagwant Mann last month, the Governor pointed out that he has already through his previous letters indicated that the calling of such a session was patently illegal, against the accepted procedures and practice of the legislature, and against the provisions of the Constitution.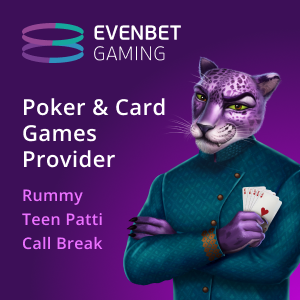 Later the Punjab government approached Supreme Court seeking directions for the Governor to approve the Bills. The matter was supposed to be listed on November 3.
Now with the governor approval, decks have been cleared for tabling the key GST amendment for revising GST to 28% in the assembly.
Even though the central government has notified the new tax regime for online money gaming, casinos and horseracing, several states are yet to make corresponding amendments. By the effective date notified by central government only 18 of the 30 states / union territories have passed the required amendments.
As a precautionary measure, many gaming entities are levying SGST to avoid any claims / disputes from the tax department. With governor approving the bills for introduction, the SGST amendment is expected to be passed in the assembly without any hiccups where the AAP government enjoys brute majority.