The Directorate General of GST Intelligence (DGGI) is now planning to investigate 100 more online gaming firms for possible GST evasion. The decision comes in light of the Supreme Court's order to stay the Karnataka High Court's judgement in the Gameskraft case.
"There are over 100 companies registered domestically with online gaming federations. We will start looking into the activities of these companies to check whether there has been any evasion of GST," a senior DGGI official said.
The official clarified that only those companies that offer real money gaming will be investigated. Meanwhile, the DGGI recently handed another GST notice of Rs 16,822 crore to listed gaming and hospitality company Delta Corp with the first one amounting to Rs 11,139 crore.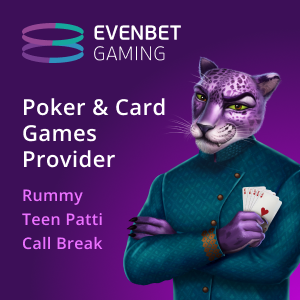 The DGGI was planning to send similar GST evasion notices to over 30 companies but due to the Karnataka High Court's judgement they were unable to do so. As per reports, the total GST demand from these companies can cross Rs 33,000 crore.
An anonymous source who spoke to Business Today said, "The Supreme Court order gives some clarity to field units on how to proceed in these cases. The revenue department's stand has always been that 28% GST has to be levied on online games where real money is involved."
In the meantime, the Karnataka HC's decision in the Gameskraft case has prompted the revenue department to submit a Special Leave Petition which is scheduled to be heard on October 10.
Gameskraft was handed a GST show cause notice in September 2022, amounting to Rs 21,000 crore. Notably, this is the biggest-ever indirect tax demand notice issued to any firm.
Real money gaming companies, in particular, have been facing challenges recently. The increased GST rate of 28% would effectively lower the revenue and on top of that, the DGGI investigation is keeping RMG firms on their toes.