The Directorate General of GST Intelligence (DGGI) has now sent the biggest-ever tax notice to fantasy sports platform Dream11. The requested amount is a whopping 28,000 crore, breaking the previous record tax notice of Rs 21,000 crore to Gameskraft in 2022.
However, Maharashtra state GST audit authorities asked for Rs 18,000 crore in taxes previously. Along with this, Play Games 24×7 also received a tax notice for Rs 20,000 crore, making it the third-largest GST notice.
Earlier, there were only rumours of Dream11 being served the largest-ever tax notice, which are now confirmed. The company has already filed a writ petition in the Bombay High Court regarding the matter, as per Zee Business.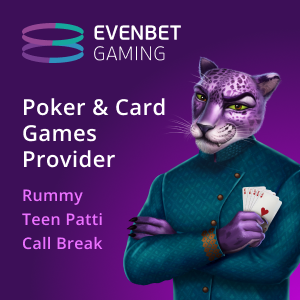 The DGGI claimed that despite several reminders, Dream11 failed to submit required documents. This, in turn, led the tax authority to a detailed inspection against the firm on September 14.
Dream11 submitted documentation in the form of GST DRC 01 for the fiscal years 2017–18 and 2018–19. Notably, it was in response to state GST audit authority's inspection on September 12, 2023.
Industry experts expect over Rs 1 lakh crore tax demand to online real money gaming firms
It seems that RMG industry's assumptions regarding GST demand crossing Rs 1 lakh crore might come true much sooner. The top three GST notices to online gaming firms alone amount to Rs 69,000 crore.
Listed gaming hospitality firm Delta Corp has also received a tax notice for Rs 16,822 crore. DGGI is expected to hand more notices to gaming firms, especially since 28% GST is now applicable.
The tax notices to companies started after the Supreme Court put a stay on Karnataka High Court's judgment on Gameskraft notice. Officials from GST intelligence revealed that they are further assessing the possibilities of handing tax notices to 30 more firms shortly.