A division bench of the Delhi High Court comprising of Chief Justice Satish Chandra Sharma and Justice Sanjeev Narula today heard a PIL filed by NGO SOCH challenging the IT Rules pertaining to online gaming as being arbitrary, unconstitutional and ultra vires the parent legislation. The government counsel termed the matter as proxy litigation and the NGO as a 'Trojan Horse'.
Chetan Sharma, Additional Solicitor General (ASG) of India strenuously opposed the PIL questioning the intention and locus and raised objections regarding maintainability and merits.
"Please see the writ petition and see the doublespeak…Your lordships must enquire who is the petitioner. These are companies who do not want to be amenable to the regulations, perhaps this individual is a front," the ASG submitted as first reported by Bar and Bench.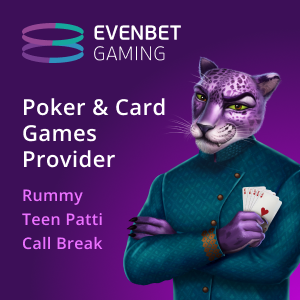 The petitioner claimed that the Information Technology (Intermediary Guidelines and Digital Media Ethics Code) Amendment Rules, 2023 (commonly referred as online gaming rules) are beyond the legislative competence of the Union government as the Constitution gives exclusive powers to states to legislate on gambling and betting
Appearing for the NGO, Senior Counsel Ritin Rai stated that the centre cannot legislate on a state subject as several states have enacted their own laws on online gaming and further the proposal to have private Self-Regulatory Bodies financed by gaming companies is not the right manner of enacting regulations.
When the bench queried on the Madras High Court quashing an online gaming law in 2021 enacted by the state government, the counsel for petitioner distinguished the matter saying the Tamil Nadu law was struck down as it prohibited online games for stakes all together.
After hearing the matter at some length, the bench asked the Union of India to file their objections in writing and place the material on record relating to the manner of enacting the impugned rules.
The matter is scheduled to be listed again on 21 September 2023.