Lottery King Santiago Martin's appeal against Kerala High Court's dismissal of his plea in relation to the Enforcement Directorate's (ED) attachment orders has been dismissed by the same court on Thursday, September 21.
The order was passed by the Division Bench comprising Chief Justice A.J. Desai and Justice V.G. Arun. The appeal was against ED's attachment orders that froze a huge chunk of Martin and his company's movable assets under the Prevention of Money Laundering Act, 2002 (PMLA).
Both Martin and his company are suspected of committing a money laundering fraud amounting to Rs. 910.29 crore. The CBI filed a criminal case against the petitioners initially. Later, the ED got involved and filed a case under the PMLA.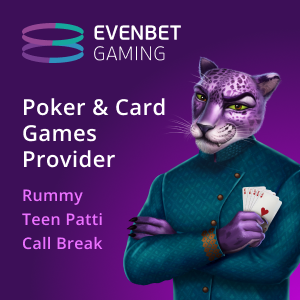 The ED initiated action in May when the officials raided multiple premises of the Lottery King and froze assets in the form of fixed deposits, mutual funds and immovable property.
Subsequently, Martin filed a plea in the Kerala HC against ED's action but was denied relief. It was rejected by the Single Judge Bench of Justice Bechu Kurian Thomas, who ruled that the PMLA offered a three-tier remedy for his complaints and he ought to use the alternatives before bypassing them, unless they were inappropriate in his matter.
The appellants today, however, stood firm on their claims, calling the approach flawed, lacking reasonable grounds for belief, and going beyond the authority under the PMLA, reported LiveLaw.
They maintained that the Single Judge's reliance on Section 25 of the Partnership Act was inaccurate and further pointed out that Section 25 had not been invoked by the respondents in their counter-affidavit or at any other time throughout the proceedings.