Acting on Governor RN Ravi's decision to return the online gambling and regulation of online gaming bill, members of Manithaneya Makkal Katchi (MMK) protested and carried "coffins" in a parade on Friday, March 17.
Party president and MLA M.H. Jawaharillah led the march on Velachery Main Road in Little Mount, along with other top figures in the party. They also yelled insults at Governor RN Ravi, calling him a BJP agent at the federal government's headquarters.
Jawahirullah in his statement said, "Though Mr. Ravi was sitting over the Bill for 142 days, he returned it to the government. The Bill was adopted unanimously in the Legislative Assembly last year. I wonder how the Governor who had promulgated an ordinance banning online gambling refused to grant assent for the Bill on the same subject. I doubt if the Governor applied his mind while retuning the Bill," according to The Hindu.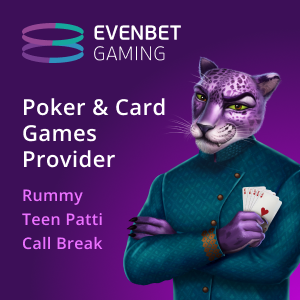 He asserted that 14 people committed themselves while the bill was still being considered by the Governor, bringing the total number of suicides to 45 over the past two years due to losses in online gambling.
This was another shocking act after Thanthai Periyar Dravidian Kazhagam (TPDK) members sent packages with ashes of people who lost their lives playing online games to Governor Ravi.
According to TPDK members, the move during the protest was a way to show people's disappointment after the Governor sent back the bill after more than four months and did not provide his assent.
The cabinet minister has decided to re-enact the same bill by introducing it in the upcoming Legislative assembly and send it back to the Governor. According to the law, the Governor cannot refuse to give his assent twice.