The Tamil Nadu State Assembly is likely to meet in October for a brief monsoon session, which might see the House taking up discussion on a few Commission reports, including the report by Justice (Retired) K. Chandru Commission on banning online gaming for stakes.
The report on banning online gaming for stakes could be bone of contention in the Assembly since the AIADMK had already passed a bill banning it, which was quashed as unconstitutional by the Madras High Court in August 2021. The treasury benches may accuse the former AIADMK government of enacting a bad law that could not stand legal scrutiny.
The State has recently witnessed number of suicides related to online rummy and similar online games. In this case, the political parties including AIADMK, PMK, BJP have been continuously insisting that online gambling including rummy should be banned in the State.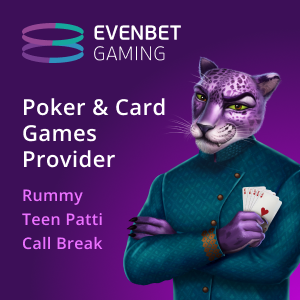 On the basis of the observations made by the Courts on such prohibition laws and in view of the suggestions received from the public and experts, a draft legislation on banning such games has been formulated. This assembly session may also see the introduction of the gaming ban bill for passing.
A bench of the Supreme Court issued notices recently in an appeal filed by Tamil Nadu government against a August 2021 decision by Madras High Court quashing the gaming ban law. A similar petition by Karanataka government was heard by another bench of the Supreme Court last Friday.
While Karnataka is not acting to enact another law, the Tamil Nadu government is moving at fast pace to enact another law irrespective of the outcome in the pending appeal. The assembly session could see final blame game between the treasury and opposition benches before a law is enacted.