The Australian Communications and Media Authority (ACMA) has successfully removed over 218 illegal gambling services from the Australian market since it started taking strict actions against offshore gambling platforms from 2017.
Not only this but the ACMA has also blocked 863 illegal gambling websites since it first made its blocking request in November 2019. The most recent ban has come in September when the Australian regulator banned five more illegal gambling websites.
ACMA has ordered internet service providers to block more such illegal offshore betting services of late. The ongoing, wide-scale operation to shut down illegal betting websites started after two were found in violation of the Interactive Gambling Act 2001. The websites in concern here are Wildblaster and BetUS, as per Asia Gaming Brief.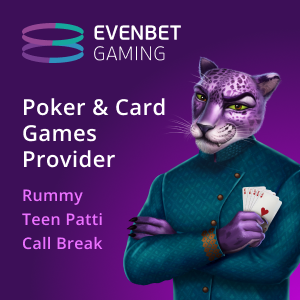 In order to further safeguard users from illegal gambling services, the ACMA employs other measures, too. As a regulator it not only focuses on illegal platforms but also keeps a watch on the entire online gambling scene across Australia. This also includes making sure that the legal gambling operators are also not in violation of any rules.
ACMA can take strict action against an online gambling service in case they publish adverts in restricted spaces or on behalf of any unlicensed gambling services in Australia. Actions can also be taken in case of offering the said services to the public.
Most recently, the Australian government launched the National Self-Exclusion Register called BetStop, which is operated by IXUP Limited on behalf of ACMA who monitors the compliance for both the self-excluded individuals and the gambling operators.
Around 10,000 people have registered on BetStop since its launch in August this year and while it provides a self-exclusion plan starting from three months, most of the individuals are opting for a lifetime of self inclusion. The register ensures that they will not be able to gamble online or will receive any form of gambling advertisement through mail and phone.