Crown Resorts has decided to cut 180 jobs at its Sydney casino along with reducing the operating hours due to lower visitor count. The announcement was done today, where staff were informed of the cuts both in manpower and working hours.
Prior to this, the casino operated 24/7. However, that is not feasible anymore due to the aforementioned reason. It will now close between 2am and 10am from Monday to Thursday, but will operate between 10am and 4am on Fridays, 2pm to 4am on Saturdays and 2pm to 2am on Sundays.
All is not lost, however, as the chief of Crown Sydney, Mark McWhinnie has reassured that they will try and redeploy as many affected staff as possible to other casino branches across Perth and Melbourne.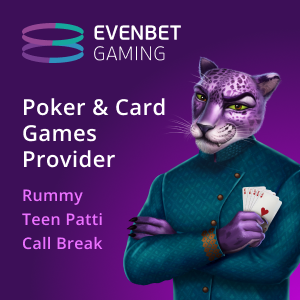 "Our priority is to support the 180 impacted team members alongside their union as they determine their next steps," he said as per The Sydney Morning Herald.
A few months back, Crown Resorts had shut down one of its VIP floors at Crown Sydney consisting of 30 private salons. As of now, visitors are only limited to crystal floor's 160 tables and 66 electronic tables, with a minimum bet of $20.
Meanwhile, Crown Resorts suffered losses amounting to A$199 million last year, which was a massive improvement over A$1 billion in losses during the previous year which was affected by Covid-19. Also, Crown Resorts was recently also barred from dealing with junket operators in order to prevent money laundering.
Apart from that, several investigations against the company have led to fines for multiple violations of improper tax deductions and potential money laundering activity have also affected the business.
Reports of the casino operator negotiating a tax agreement with the government is also believed to be in the works. The older agreement came to be back in 2013 which stated that the operator will pay $1 billion in licence fee for the first 15 years of full operations.
However, the operator argues that vast economic and regulatory changes have made the agreement unfit and is seeking a rework on their agreement.