Australian operator The Lottery Corporation has requested to be exempted from the upcoming credit card use ban for gambling which was enacted last month.
Sue van der Merwe, CEO of The Lottery Corporation, put out the request before the senate. Van der Merwe argued that lotteries, in general, have very low harm potential compared to other forms of gambling and so these activities and scratch cards should be excluded from the Interactive Gambling Amendment Bill, reported Gambling News.
Tabcorp, one of the largest gambling operators, supports the federal government's stance, calling it vital to combat gambling addiction. Also, gambling industry body Responsible Wagering Australia voiced their support, saying, "We share the Government's view that wagering customers should only be able to conduct their wagering activity with their own clear funds."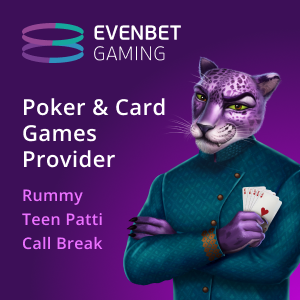 Ban on credit card and digital currency usage for gambling is among many changes announced by the Australian government to the Interactive Gambling Act 2001. Under this particular legislation, people will not be allowed to make bets using credit cards, thereby potentially reducing gambling harm.
Another change brought in is user verification that will now be mandatory for gambling companies before accepting bets from any user. One of the objectives of this move is to combat underage gambling. This will also help with anti-money laundering (AML) efforts.
Other measures taken by the federal government include banning illegal gambling firms on a regular basis that are non-compliant with the Interactive Gambling Act, 2001. The Australian Communications and Media Authority (ACMA) has now banned over 800 illegal betting websites.
At a state level, Victoria announced limits to the amounts people can gamble at a time on gambling machines.