The Pokémon UNITE Asia Champions League is entering its final stage. The top six teams from across the continent be present in Kuala Lumpur, Malaysia, to battle it out for the title of champions. The playoffs will see the top two teams from each regional league – Hi5 and T2 from the East Asia League, MYS and RISE from the Southeast Asia League, and Marcos Gaming and Revenant Esports from the India League – battle it out for a piece of the US$86,000 prize pool.
The first day of the playoffs will feature a best-of-3, single round-robin format, where the six teams are split into two groups – Group A and Group B. The last team in each group will be eliminated going into the semi-finals, which will see the leading team from Group A battle it out with the runner-up from Group B and vice versa. The finals will feature the last two teams in a best-of-5 format, with the victorious team taking home the first-place prize allocation of US$30,000.
Carrying the Indian fans' hopes will be Revenant Esports and Marcos Gaming, who have qualified for the competition by making their way through the India League, which was organized by South Asia's leading tournament organizer, Skyesports.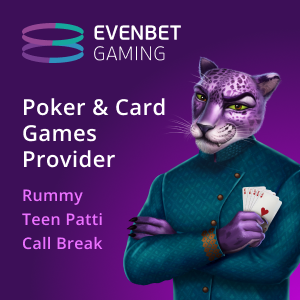 For Revenant Esports, this will be the second international Pokémon UNITE tournament after they competed in the World Championship last year. Marcos Gaming, on the other hand, will be representing the Indian flag on the international stage in Pokémon UNITE for the first time.
The tournament's live stream will commence on March 18 at 12 PM MYT (GMT+8). Fans can attend the tournament live at the Battle Arena Malaysia, Jaya Shopping Centre.