Fantasy sports platform Dream11 recently acquired Sixer, a fantasy stock trading platform founded back in 2018. The game uses players as stock and their performance as a determiner of their price. Thus, the players have to predict and build a team accordingly.
The operator of Sixer, Oyster Soft India, has entered a business transfer agreement with Sporta Technologies that operates Dream11. With this, all the assets and liabilities of Sixer will be transferred to Dream11.
Players who are currently registered with Sixer and have money in their wallet need not worry. Sixer, in its notice, promised that the trades will be seamless with no hindrance to services to the users whatsoever.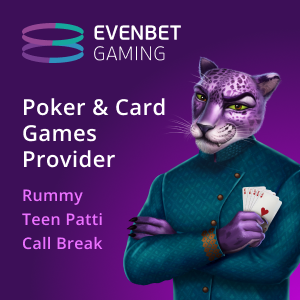 The announcement was done on Tuesday, September 26 through official email to its users, notifying the developments. Founder of Sixer, Amay Makhija said that with Dream11, Sixer can further innovate and provide better gaming experience to players.
Sixer to benefit from Dream11's user base
Dream11 currently boasts over 20 crore active users. Makhija calls it one of the most trustworthy and visionary brand across the country. As per Makhija, Dream11 acknowledges the company's innovative game and believes that Sixer can be the future of fantasy sports.
He further thanked the early users of Sixers for being with the company for this long. "I am utterly confident that together with Dream11, the Sixer platform will experience accelerated growth, and we will be able to provide more features to our community," he added.
It also seems that only the ownership of Sixer is transferred to Dream11, while rest of the operations remain unchanged. Makhija in the mail says that the team persists its dedications to provide the best player experience.