Delhi Police has arrested a former constable for cheating and conning people for money. Previously, he was relieved of his duties for misusing his powers to motivate people to transfer money online. Police revealed that the accused is in big debt due to his addiction to the online betting platform Dream11.
A complaint was registered in North Delhi cyber-crime branch by an owner of a cyber café against the former police officer. In his complaint, he stated that a man in police uniform forced him to transfer INR 16000 via UPI payment in exchange for cash. But after the successful payment, that policeman left the cafe. Police then registered a case under Section 420 of the Indian Panel Code.
During an investigation, the cyber-crime branch checked the UPI id and analyzed CCTV footage from the cafe. They discovered the owner of that UPI id, which came as Rohit Dalal. Police revealed that Dalal was dismissed from Dehli Police in 2021 for a similar fraud case. They arrested him on July 29 from his residence in Bahadurgarh, Haryana.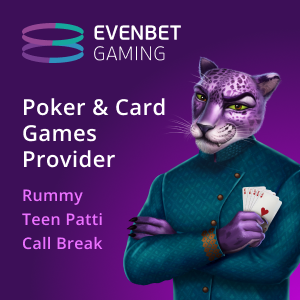 After the arrest, Dalal revealed that he was addicted to online cricket betting on Dream11 and how the gaming platform ruined his life. He was forced to ask for money from his friends and relatives after not paying his debts.
"Initially he started betting on a small amount, but gradually he got addicted to online betting. He would spend all his salary on betting and soon his savings would also disappear. Then he took loans from his associates and relatives by showing financial constraints. Unable to repay the loan, the accused was involved in cyber fraud. Even after the dismissal, he used to wear a police uniform and cheat people," Sagar Singh Kalsi, Deputy Commissioner of Police said.