Gurugram
The Gurugram police have arrested five persons involved in illegal betting on IPL matches from the Sector 53 police station area. The police received information about people betting on a match between Mumbai Indians and Punjab Kings on April 22.
During the raid, police arrested Vipin Kumar Gupta, Tushar, Jitendra Solanki, Ravindra Thakran and Jitendra. All five persons were caught betting on the match red-handed with the police seizing Rs 32,710 from the hideout that was being used for the illegal activity, reports Amar Ujala.
The police have booked them under relevant sections of the IPC, and all five are currently being interrogated for further information on other similar betting activities.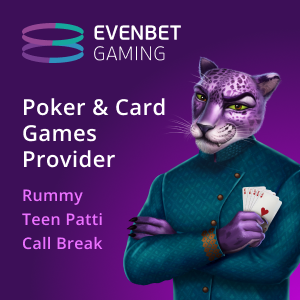 Faridabad
Four people were arrested by a police team from the crime branch for betting on IPL matches. The Tribune reports that the bets were being made on almost every aspect of the match, including batting, bowling, and the umpires' decisions.
The police acted based on a tip-off and quickly raided the place where betting was taking place and found the four individuals – identified as Nishant, Manoj, Ritesh and Sunil – placing bets on the match between Chennai Super Kings and Sunrisers Hyderabad on April 21.
All the four arrested individuals were using an illegal offshore betting app called BetFair. The police seized 14 mobile phones and two laptops along with Rs 48,000 in cash during the raid. The people arrested are being charged under the Gambling Act.
Pune
In another case of IPL betting, the Pune rural police arrested two persons, identified as Rajivan Singh and Maskinsingh Rajendrasingh Arora, for taking bets on IPL matches. Both of them are residents of Mumbai and were arrested from Tungarli village in Lonavala during a raid on April 20.
The police seized assets worth Rs 1.5 lakh, along with seven phones and a laptop. According to superintendent of Pune rural police, Ankir Goyal, the accused were using betting apps like Khai Lagai and Diamond Exchange to take bets.
"A probe is on to know whether there are more persons involved, who were giving instructions to the two for running the betting racket. It is also being investigated whether the arrested accused shared what they earned with others. We are also investigating the online applications used by the accused for betting," Goyal said as quoted by The Indian Express.