The festive season is here and along with that sales and discount offers on online shopping platforms are also live. Gaming laptops are getting affordable day by day, and now is a great time to pick one to begin your PC gaming journey.
In this piece, we have listed three different categories of laptops for people with different budgets and needs. The following laptops provide the best performance in their specific budget brackets.
Here's the list –
Acer Aspire 5 (Best for competitive gamers)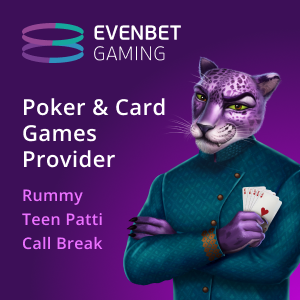 Being good at online competitive games is a dream for almost all gamers. However, with rapidly changing technology even competitive games now require a relatively decent PC. A good example of the current situation is CS2 which many players with older hardware are having problems running it properly.
Currently on sale on Amazon, Acer Aspire 5 features RTX 2050 along with 16GB and 512GB SSD storage. The laptop is currently available for Rs 49,990 on par with other laptops featuring 8GB RAM with GTX series cards only.
Acer Aspire 5 is also a solid choice for single-player AAA games on medium settings, and maybe even high, with upcoming AMD FSR3 tech to increase frames similar to DLSS 3.
People looking to get their hands on it can check it out here.