While there are several options for high quality gaming headsets in the market, new gamers need some other options to get them started which do not burn a hole in their pockets in case they do not go down the gaming road further in the future.
For that specific reason, we shortlisted five best gaming headsets that one can get without really worrying about the price. While these are not equipped with RGB and other fancy things, they do provide good, immersive gaming experiences, be it for single player or multiplayer games.
While the MRP of some of these headsets goes beyond the 5k mark, they are usually available for discounts, bringing their price down considerably.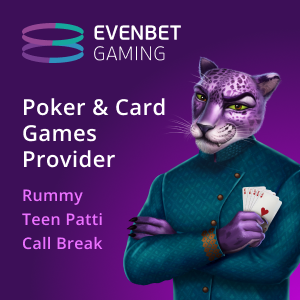 Here are the 5 best headsets gamers can get under Rs 5000 in 2023 –
1. HyperX Cloud Stinger 2
The HyperX Cloud Stinger 2 is a lightweight headset under 5k with Spatial Audio to enhance immersion during gameplay. The ear cups are made of memory foam and provide great airflow for long usage.
The headset is fitted with 40 mm directional drivers for clear in-game directional sounds that can give players an upper edge in competitive video games. The inbuilt microphone provides great audio transfer for callout during gameplay.
The headset design also looks great with volume control on the back of the headset itself for ease of access. The microphone on the headset can also be muted just by flipping it up. No longer will players have to look for buttons to mute audio and speakers.
The Cloud Stinger 2 is available for an MRP of Rs 4797.