In another successful bust, Navagarh police has made yet another successful move against Mahadev Book illegal betting app. The police have booked agents who had trained in Dubai and were operating the illegal betting ring.
As per News18, The police started taking actions as soon as they received a report from a 24-year-old resident of Tusma named Abhishek Kumar Patel. According to Patel's claims, he was contacted by Chandra Prakash Sahu, Chandrakant Sahu, Rakhi Lal Sahu, Tules Yadav, Sunil Sahu, Shivrinarayan, Chiranjeev Kesharwani and Arun Panaria.
These people lured Patel with great returns on bank deposits. The accused then opened an account in Patel's name using Aadhaar and other details and promised a return of INR 25,000 in two months. Later that account was used in operating the Mahadev Book transactions.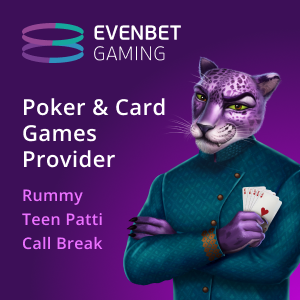 Patel reported the incident and the police started investigation the matter. A team to arrest the culprits was formed, who raided their base of operations after receiving a tip-off. After arresting all the people, the police found out that they have used the same method to dupe several people into opening ban accounts that were used to run Mahadev Book.
One of the arrested individuals, Chiranjeev Kesharwani, revealed that he and his coworkers formerly worked for Mahadev Book. He said that he and his coworkers had managed the local transfer of money from Mahadev Book's currency using the franchisee's ID.
Kesharwani has even worked and trained at the Mahadev Book office in Dubai for over a year. The police have seized all the mobile phone from arrested individuals along with bank accounts they open by defrauding numerous people.
Proper actions against all the seven arrested individuals is being taken under section 420/34 for defrauding individuals. The police have also arrested many more, including repeat offender in same Mahadev Book case.