Durg police have arrested three more operatives of the illegal online betting app Mahadev Book. The three individuals were arrested from Vaishali Nagar police station area on Thursday, March 16.
Post the interrogation, the police called a press conference in which all the three accused were questioned in front of the media, revealing more information regarding their operations. The police seized 11 mobile phones, a laptop, a Wi-Fi box, six accounting diaries, passbooks, checkbooks and other documents from the individuals.
The three people have been identified as Shrikant Deshmukh, Niraj Kumar, and Vivek Singh. Durg SP Dr. Abhishek Pallav stated that these individuals used to make around Rs 25 lakh per day and operated from a rented house behind Deep Nagar College.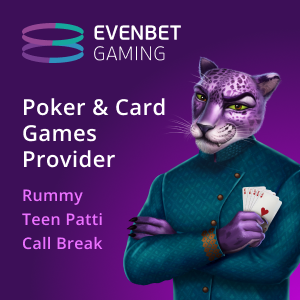 One of the arrested individuals is a repeat offender who was arrested in November 2022. According to the officer, the last time the person was arrested, the operators' daily total bets amounted to about Rs 8 lakhs. The current amount provides an idea of how fast these illegal betting operators are growing.
ACCU in-charge Prabhat Kumar Jha said that the police surrounded the house from all sides to trap the individuals and arrested them. The police found that they were using mobile phones and laptops to take bets on the Mahadev Book site and app.
During the interrogation, it was also came to light that a certain Abhay Kumar was operating this branch of the Mahadev Book app. He used to lure in young people in the hopes of good returns and open their accounts while another person was in charge to transfer the money.
All the three arrested individuals have been charged under the Gambling Act. The house owners, who rented out the rooms, have also been charged for not informing the police and verifying the identity of individuals before renting out the rooms.