According to a new report, China is likely to give green signal to Microsoft's acquisition of Activision Blizzard. If allowed, it would be one of only four nations to do so without any significant opposition from a governmental body.
The State Administration for Market Regulation in China is expected to approve the merger despite complaints. According to two antitrust attorneys working on the transaction, it is still unknown who specifically filed the complaints in the nation.
Approval from China may come in a few days. The decision will also be a massive win for Microsoft, who previously announced the acquisition of Activision Blizzard for $68.7 billion.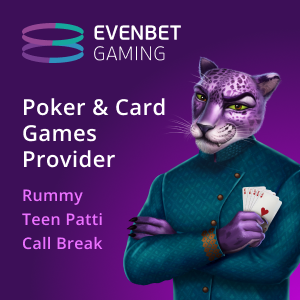 The company is already facing an antitrust lawsuit from the US Federal Trade Commission (FTC) and a probe from the European Union (EU) regarding the acquisition. These actions by agand its effects on the rival gaming companies.
Although, Microsoft appears determined to maintain its position regarding their statement for making the games available to a wider audience. It is still uncertain whether Microsoft will be able to complete the acquisition, given the numerous obstacles in its path. The most recent event with China, though, suggests that not everyone believes the deal is a bad idea.
As reported by Gamerant, the biggest competitor of Microsoft Xbox, Sony have urged that the deal is not the right direction for the gaming market and Microsoft is planning to make Activision games exclusive for their platforms.
Microsoft responded, claiming it was the other way around and will help in making the games available to a wider audience. The company also recently signed a 10-year deal with Nintendo to bring the Call of Duty titles to Nintendo devices.
It also finalized another 10-year deal to bring Xbox PC games to Nvidia's cloud gaming service called GeForce NOW. A similar deal was offered to Song as a proof, but the rival rejected the offer and is still opposing the acquisition.