Gaming licenses from small carribbean island Curaçao have been associated with offshore online gambling operators from across the world. Several leading offshore operators undertake iGaming business operations with the license under Curaçao laws. 
There are currently 4 Master Licences in Curaçao and B2C operators apply for a sub licence under one of the Master Licences – equivalent to a white label in other regulated markets. The lack of strict oversight regime and flexible requirements led to association of Curaçao based iGaming portals with money laundering risks.
In 2020, the Netherlands government requested that Curaçao reform its gambling regulations as a condition of financial relief in the wake of the Covid-19 pandemic.Curaçao is a constituent region in the Kingdom of Netherlands.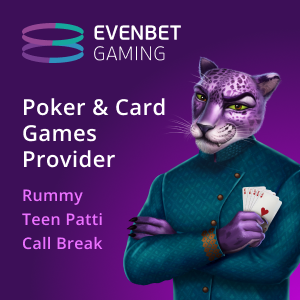 Accordingly, the Curaçao government has proposed the National Ordinance on Games of Chance (LOK) which is currently progressing through the parliamentary process and is expected to be implemented in the first quarter of 2024.
Since 1 September, the Curaçao authorities have started issuing licenses directly to B2C operators under the old law which will be converted to licenses under LOK once it comes into force. The sub-licenses obtained from master licensees will cease after 90 days from the LOK comes into effect. The 90 day period is offered to provide transition time to existing sub-licensees to the new regime.
The licenses will now include strict conditions on anti-money laundering (AML) and responsible gaming.
The LOK, proposes the establishment of a completely new regulator body known as the Curaçao Gaming Authority replacing Curaçao Gaming Control Board. The new authority is expected to have more powers that the existing board has.
Within six months of issuance of the licenses, audited policies and procedures will need to be submitted to the regulator for assessment.