Delhi Police arrested 25 individuals for reportedly operating a betting racket from cricket stadiums during Indian Premier League (IPL) matches on April 4.
During the match between Delhi Capitals and Gujarat Titans, several police officers posing as spectators were stationed in the different stadium stands to monitor the gathering.
Most individuals arrested were reported to be upper-middle-class people with families. The people arrested had been engaged in such illegal activities for the last five to ten years, according to the police.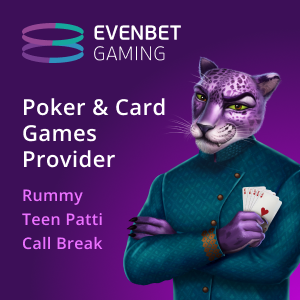 According to the Times of India, DCP Sanjay Sain said, "The online betting was being conducted through various sites and applications. During interrogation, it was revealed that these bookies cash in on the fraction delay in broadcast during over breaks to place the rates of bets.
"They keep themselves online constantly and keep revising rates on the IDs being used by them. On the basis of these rates, betters from all over the world play their betting game," the DCP added.
These bookmakers took advantage of the broadcast's slight delay during commercial breaks to raise their odds. They updated rates on the betting IDs they were using while continuously being online.
The authorities also discovered that a number of websites offered these betting IDs online, and several of these were illegal offshore betting websites banned in India. A number of kingpins from all over India were found to have been controlling these bettors and their agents using IDs worth crores.
Proper cases have been registered against the arrested individuals under section 419 of the Indian Criminal Code (IPC), as well as other provisions of the Public Gambling Acts and IT Acts.