Delhi Police's Crime Branch have made a huge bust consisting of 47 individuals including five organizers gathered at a farm house turned into an illegal casino. The perpetrators included businessmen, builders, and property dealers, five of whom have been arrested.
The arrested organizers were identified as Amit Kumar, Satender Sehgal, Sahil Gujral, Tejinder Singh and Mithun Taneja. All of them were residents of Faridabad region.
Notably, they used to visit this casino during nighttime on Dera Mandi Road in south Delhi region. On reaching the farmhouse entrance, everyone had to use the secret code 'Guruji' in order to enter.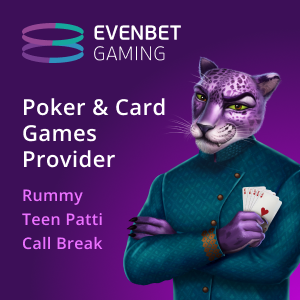 The police received a tip-off on the matter and conducted a raid on Thursday night. During the raid, the police seized Rs 8 lakh in cash. Besides this, Special Commissioner Ravindra Yadav also confirmed about seizure of casino tables, tokens, illegal liquor, music system, hookahs, etc.
Some people escaped the sport after they saw police and left all items on casino tables. Further investigation revealed that there were also unlicensed liquor stores at the spot, as per The Times of India.
They shared location on WhatsApp, say the police officials
The casino organizers had employed several girls who served liquor and token in order to increase player visit. One of the officers said, "They were called by the organizers on extra payment for serving liquor and other services, the details of which are being collected."
"They called only the customers known to them and shared WhatsApp location as well. The entry was restricted, and the door was only opened on telling a passcode that was guruji," said an official.
During the interrogation, the police found that the individuals had rented the farmhouse and also came to know about the secret codeword. Tokens were bought from the organizers and used to play on a table of eight. Four tokens ranging from Rs 500 to Rs 10,000 were used and exchanged for cash.