Ever since the framework for legalised gaming was set up by the United Arab Emirates (UAE) in September, it seemed that Dubai would swiftly move to permit casinos. However, it seems that Abu Dhabi and Ras Al Khaimah would be the first ones to have a casino before Dubai as the latter has reportedly put its plans on hold.
Abu Dhabi is currently mapping out three locations for a potential casino establishment. People with knowledge of the matter told Bloomberg that Yas Island – where the Yas Marina Formula One Circuit, Ferrari World and Warner Bros. theme parks are situated – along with one more place near the city's port, are being considered. Ras Al Khaimah, on the other hand, has announced plans for a $3.9 billion integrated resort, partnering with Wynn Resorts Ltd.
Dubai, however, has put the plans aside as government officials stated that gambling was not a priority due to the already booming tourism sector, people aware of the matter said. This may lead to changes in plans to introduce casinos.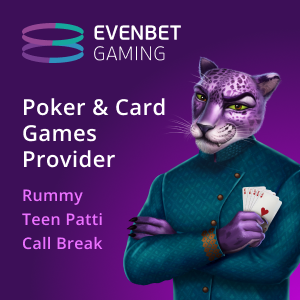 Plans to legalise gambling were made back after the UAE formed a federal authority for commercial gaming called General Commercial Gaming Regulatory Authority (GCGRA). Currently, it is believed that each emirate will get licence for a single casino, however, this policy can change in future.
The UAE casino market is expected to surpass Singapore's in terms of revenue once it picks up pace. As per estimates, revenue from casinos in the UAE could reach $6.6 billion.
Bill Hornbuckle, CEO of MGM Resorts International, expressed optimism that gambling will eventually take place at the resort they are developing in Dubai.
"We have a project which is now underway that we began to work on back in 2015 – it is on Plateau Island, it's at the base of Jumeirah beach and the base of Burj Al Arab, they look at each other," Hornbuckle said.
"We're positive. I'd love to be in Dubai with an operating company that has a casino in it, but one step and one day at a time," he added.
An expert believes that even in case Dubai does not allow casinos, it will still benefit greatly when it comes to tourism due to increased visitor traffic for casinos in Abu Dhabi or Ras Al Khaimah.