Huge development was seen in the Mahadev Book case as the Enforcement Directorate (ED) filed a chargesheet against the illegal betting racket. The comprehensive chargesheet was filed against 14 individuals before a Special Court in Raipur.
The 197-page charge sheet filed under Prevention of Money Laundering Act (PMLA) was filed by ED's zonal officer in Raipur and was based upon 8,887 pages of investigative documents. The charge sheet information regarding the ongoing investigation and how much money was scammed were mentioned.
ED also mentioned the recently seized Rs 417 crore from hawala channels and the name of 14 accused. These included masterminds of Mahadev Book operations, Saurabh Chandrakar and Ravi Uppal, as per Republic World.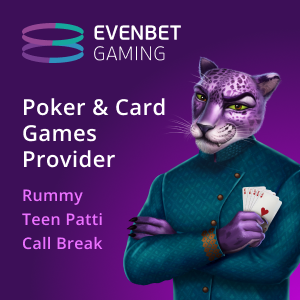 "The ED has recently conducted widespread searches against the money laundering networks linked with Mahadev APP in cities like Kolkata, Bhopal, Mumbai, etc. and retrieved large amount of incriminating evidences and has frozen/seized proceeds of crime worth Rs 417 crore," ED said in a statement.
Other key operatives include Chandrabhushan Verma, Satish Chandrakar, Anil and Sunil Dammani. All of them are currently under judicial custody. A few more include Vishal Ahuja, Vikas Chhapariya, Dheeraj Ahuja, Srijan Associates through Punaram Verma, Shiv Kumar Verma, Yashoda Verma, Pawan Nathani.
Several other illegal betting apps also work under Mahadev Book with countless operatives. All of them work on a 70-30 profit ratio. The Special Court has scheduled the hearing date in the case for November 25.
The Mahadev Book betting network has also everyone wondering about how vulnerable the entire system is. Political analyst Anand Ranganathan recently talked about the same, asking why the authorities were in the dark till now.