Analyst and author Anand Ranganathan, appearing on a news debate regarding the Mahadev Book illegal betting app scam, also touched on the topic of why gambling is not universally legalized in the country.
Talking about Mahadev Book, Ranganathan expressed shock over how a juice seller from Chhattisgarh was able to siphon off over Rs 5000 crore out of the country. He expressed the same sentiment about the modus operandi of the scam which included opening of over 2000 bank accounts to collect proceeds of crime from the betting operations and move them out of the country through hawala channels.
The Mahadev Book operatives scam poor people from tier 2 and tier 3 cities by falsely promising them direct benefit transfers. For that purpose, they procure their Aadhaar cards to open fake bank accounts.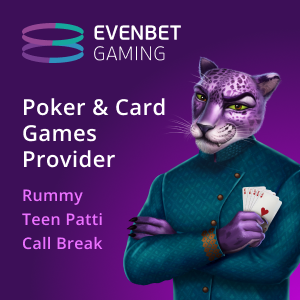 Ranganathan also talked about the wedding of Saurabh Chandrakar, the mastermind of Mahadev Book. The wedding recently came to light with reports suggesting that over Rs 200 crore were spent on it. Moreover, several Bollywood artists attended and performed at the wedding, too, and are alleged to have been paid for it through hawala channels.
Ranganathan criticized the financial institutions and law enforcement agencies for not coming to know of the scam until the details of the wedding came to light. He questioned how a person was able to operate over 2000 dummy bank accounts that enabled him to siphon thousands of crores and why large-scale scams are unearthed only after the culprit escapes.
Ranganathan also argued that illegal activities like Mahadev Book will be crippled if there is a legal way for people to gamble. Despite that, only a few states allow gambling. He asked whether other states think of themselves as morally superior.
Many states operate lotteries and a few have casinos that allow them to earn crores in revenue. Ranganathan believes that if gambling and betting activities were legalized across country with stringent government oversight, scams like Mahadev Book will cease to happen.