Former clerk dupes government of around Rs 11 crore in compensation after allegedly faking 279 deaths. Further reports suggest that the individual lost over Rs 4 crore playing online gambling games.
The mastermind of the whole operation, Sachin, was arrested back in December by the Keolari police, according to a report from Times of India. The police have currently arrested nine people, which included an ex-clerk named Sachin Dahayat, while 28 more are yet to be caught.
Kishore Wamankar, head of Keolari police, said, "The accused claims to have lost more than Rs 4 crore in online gambling, which he started playing at a young age. This put him in debt and led him to carry out the first case of fraud. When he succeeded, he continued with it."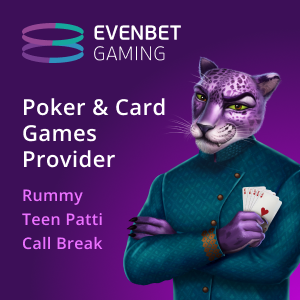 The clerk was assigned to the Keolari tehsil office's accounting department, where he made use of the government's scheme that gave out Rs 4 lakh to family members of people who passed due to unnatural causes.
During the COVID lockdown, Dahayat went into a huge debt due to online gambling and started the scam as a way out of his debt. At that time, Dahayat started making use of unnatural death relief to scam money out of the government.
Investigations reveal that the first transaction was made on 27 March 2020, where he spread out the compensation across 40 different bank accounts. The scheme was busted last month in November; at that time, over 279 fake deaths were registered.
Usually, the procedures include field revenue staff writing a report in the event of an unnatural death, which is then evaluated by the authorities. After the verification, a copy of the payout order is uploaded to the government portal, and the money is transferred to the bank account.
Dahayat simply made fake reports of a non-existent person with no official case or file. In the details sections, he put in some family members' details and gave the account numbers of the people he worked with who used to receive a 10% commission. After being revealed, Dahayat made a run for it but was captured a few days later by the police.