We often talk about playing video games and the best devices to play them most of the time. But this time, let's talk about one of the best choice for video game development, the Apple MacBook Air M1.
MacBook Air M1 is the tried and tested veteran amongst its generation of laptop devices. Additionally, it is a great choice for people looking to be productive, especially in the software and video game development industry.
While it's true that many Windows laptops can do the same, the level of stability on development software is far more superior on MacBook due to their universal operating system across every device. Windows laptops come with various configurations, which makes optimization a bit tricky.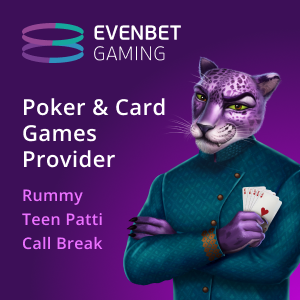 Furthermore, battery-life is the biggest dealbreaker in MacBooks, as a single charge lasts for up to 18 hours. This is thrice as much as any other Windows laptops in the price segment.
The device features 8 GB RAM and 256 GB SSD storage. Despite having only 8 GB RAM, usage feels smoother due to Apple's streamlined memory management.
Video editors will also love the MacBook Air M1 as it also supports Apple Final Cut Pro, one of the best video editing software out there. While it can't run the AAA video game titles on highest quality, players can still enjoy casual lightweight games.
Best deal on MacBook Air M1
As of now, MacBook Air M1 is currently listed for Rs 69,990 during the Amazon Great Indian Festival Sale. However, there are also several offers using which people can get their hands on the device under Rs 60,000.
Users can get additional discount up to Rs 11,000 on exchange offer along with Rs 1,500 discount of purchases made between Oct 9 and Oct 21.  Additionally, SBI credit card holders also get an additional discount up to Rs 1,500.
So, effectively, the deal comes out to be roughly around Rs 56,000, which can be considered a throwaway price.
People looking to get their hands on the best deal on the Apple MacBook Air M1 here.