The Income Tax department's raids at Lottery King Santiago Martin's business and personal premises at four locations in Coimbatore continue into the second day today.
The raid sites in Coimbatore include Martin's residence, the corporate office of the Martin Group of Companies near his residence in Vellakinar Pirivu, Martin Homeopathy College, and an office located in Gandhipuram area. Moreover, a raid has also been conducted at his residence, and his son-in-law Adhav Arjun's office, in Chennai.
The officials are aided by Central Industrial Security Force (CISF) for the operation in the western Tamil Nadu city. The entire search operation continued till 7.30pm yesterday and is ongoing today, as per ANI.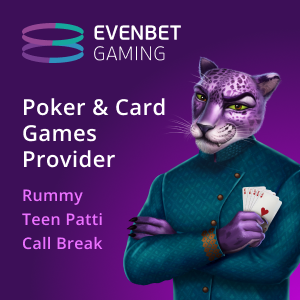 On the other hand, the raids at Chennai sites were aided by a Central Armed Police Force (CAPF) team. No information on the particulars of the raid has been shared yet.
This is not the first time that Martin is facing a search operation at his premises. Back in May, an ED raid at his residential and business premises led to the officials freezing movable and immovable assets worth Rs 457 Crore.
Martin had been under the ED radar since 2019 after he allegedly violated the provisions of the Lottery Regulation Act, 1998 and duped Sikkim and Nagaland governments by marking unsold winning lottery tickets as sold and claiming prizes on them. The enforcement agency suspects the involvement of government officials as well.
Further investigation has revealed illegal gains amounting to Rs 910.3 crore made by inflating the prize-winning ticket claims from April 1, 2009 to August 31, 2010. The proceeds of crime were then used to buy immovable properties through 40 companies, effectively leading to money laundering.
As of now, Martin's firm, Future Gaming & Hotel Services and 15 other companies have been named in a charge sheet filed by the ED under the Prevention of Money Laundering Act (PMLA).