The Enforcement Directorate (ED) has now sent a summon notice to a few more celebrities namely, comedian Kapil Sharma and actors Huma Qureshi and Hina Khan. This action is part of the ED's plans to question more celebrities connected to Mahadev Book illegal betting app syndicate – be it through its promotions or attending mastermind Saurabh Chandrakar's wedding.
As per reports, the ED plans on questioning these celebrities under the provisions of the Prevention of Money Laundering Act (PMLA) at its Raipur office on different days. It is to be noted that they are not accused in the case but have been summoned for interrogation only with the intention to understand the mode of transactions done between them and the app promoters, reported NDTV.
Prior to them, ED summoned actor Ranbir Kapoor earlier this week for promoting one of the illegal betting apps which comes under the Mahadev Book umbrella. He has been asked to appear today for interrogation.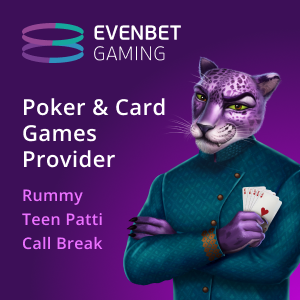 It is believed that several illegal betting apps that are operating in India currently are being managed by Mahadev Book operators, Saurabh Chandrakar and his partner Ravi Uppal.
So far, the police and ED have booked several major operatives including a certain relative of Chandrakar and a suspended ASI, Chandrabhushan Verma. These accused had their judicial custody extended till October 13 by a special court recently.
Preliminary investigation has revealed that Verma used to receive bribes from Mahadev Book operators in order to keep the operations going. As part of it, he also used to share the bribe proceeds with others in the police department to keep the matter under the carpet.
As of now, the focus seems to be on interrogating the celebrities who have promoted the illegal betting platforms linked to Mahadev Book and have attended Saurabh Chandrakar's wedding in the UAE.