The four arrested in Mahadev Book illegal betting app case were presented at the special court on Friday, September 29. During the hearing, their judicial remand was once again extended till Friday, October 13. The accused were present before the court through video conferencing, wherein Special Judge Ajay Singh Rajput heard arguments.
The lawyer representing ASI Chandrabhushan Verma argued that the Enforcement Directorate (ED) officials had recorded the statements in English despite Verma not being able to properly understand it, as per Nai Dunia.
Countering the argument, ED's advocate Saurabh Pandey bring forth Verma's 12th class exam result. The result revealed that Verma passed English with good marks, thereby indicating that he understood the language very well. After hearing both sides, the judge decided to further extend the judicial remand.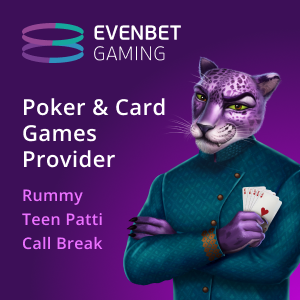 Prior to the most recent hearing, all four, viz., ASI Verma, Anil Dammani, Sunil Dammani, and Satish Chandrakar were presented after a 10-day judicial remand for operating and facilitating the illegal betting network and bribing officials to keep the matter under the rug.
Arguments from both side were presented, where ED successfully managed to get an extension on remand till September 29 after collecting proof of their links to Mahadev book illegal betting app.
Anil and Sunil Dammani previously applied for bail with their lawyer claiming that both are falsely accused of involvement. ED claimed they are both involved in helping to operate the betting racket. Special Judge Rajput previously denied the bail application on September 22.
As of now, ED is investigating the arrested individuals, while also working to bring the masterminds back to India. It is noteworthy that the kingpins of Mahadev Book operations Saurabh Chandrakar and Ravi Uppal are currently hiding in Dubai.