In 2022, the government of Macau SAR collected about MOP19.1 billion, or US $2.37 billion, or about 55.9% of the amount it had anticipated receiving in gaming taxes.
According to data supplied by the Financial Services Bureau, the income collected in 2021 was MOP 33.9 billion, or around 4.20 million US dollars. Hence, the decline in revenue reflects a 43.7% fall from that figure.
In the year-end filling, the total tax profit of MOP$1.23 billion ($153 million) decreased by 53.2% on December 2022 and was 21.2% lower than in November. According to World Casino News, the December amount is equivalent to Macau's gross gaming income for November, which was MOP$3.0 ($374 million).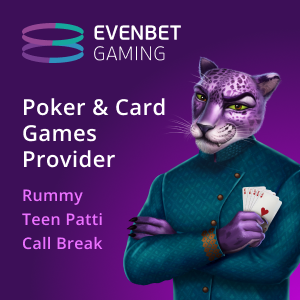 The decrease in annual was primarily due to the Covid-19 breakout that spread throughout mainland China in the latter few months of 2022. The sudden outbreak severely affected the gaming industries of Macau as several restrictions were placed on people travelling.
However, it is anticipated that gaming tax revenue will increase significantly starting in February after Macau reopens its borders on January 8, 2023, which was proven to be accurate given that the Chinese New Year alone brought in 82.5% of Macau's total gaming revenue, or MOP11.58 billion, or roughly 1.45 billion US dollars.
Macau saw more than 500,000 tourists during January's seven-day Lunar New Year vacation. While the numbers were much lower compared to visitors pre-covid years, this was a significant increase compared to the last few years.
According to the chairman of the tourism agency, they expect an average of 47,000 visitors per day during the lunar new year, with some days peaking at 55,000 people. Furthermore, the upcoming Global Gaming Expo (G2E) Asia casino trade event in Macau will bring more visitors and casino enthusiasts.