Among the four arrested in the Mahadev Book illegal betting app case on August 23, two individuals – hawala operators Anil Dammani and Sunil Dammani – had filed their bail applications during the last hearing at a court where the custody for all four was extended till September 29. However, Special Judge Ajay Singh Rajput rejected their applications on Thursday, September 21.
Anil and Sunil are brothers who also run a ​​petrol pump and own a jewellery business. Both of them were arrested along with ASI Chandrabhushan Verma and Satish Chandrakar for facilitating operations of the Mahadev Book illegal betting app network.
During the hearing, the defence counsel contested that both Anil and Sunil were implicated in a false case and there was no basis for their interrogation and jail-time. The Enforcement Directorate's counsel, however, argued that they both are involved in the Mahadev Book scam, reported Naidunia.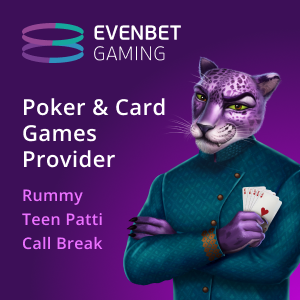 Meanwhile, the investigations in the Mahadev Book case are underway across the country. With the arrest of the aforementioned four individuals, the ED has uncovered a large amount of information about the illegal betting network. It has also come to light that a similar app is operational in the neighbouring country, Pakistan.
The mastermind of the betting network, Saurabh Chandrakar got married in February of this year in Dubai and the ED investigations have found out that hawala channels were used to move the proceeds of crime around to pay off the service providers.
An event management company in Mumbai was one of them which carried out preparations for Chandrakar's wedding including hiring several celebrities to attend and perform at the wedding. A travel agency was also paid to make arrangements for guests. All in all, the ED estimated the total spending on the wedding to be around Rs 200 crore.